Retreat
Do you want to achieve professional goals, reduce stress, and improve personal wellbeing? Reserve your Spot in our Retreat today!
Despite technological advancements, the modern society is becoming increasingly stressful, isolated, and miserable.
You live in a world where it is perhaps easier now to live longer, but harder to stay calm and be happy. You might feel that despite your best intentions and efforts, the gaps between the hopes for yourself and the realities of your life diverge painfully.
And this may be affecting your performance at work and home!
We exist in a world where our lives are often punctuated by stressors and most people do not possess the necessary coping skills to be resilient and have a meaningful, functional, and happy life.
The stress that inevitably emanates from this coupled with your personal challenges concoct a recipe for an unhappy, dysfunctional, and stressful life.
It is, therefore, imperative to probe away at our notions of what it is that we really want out of our lives. It is critical and non-negotiable to invest in yourself by developing a value-driven and resilient psyché – one that will help you remain calm, content, and happy, even in the face of adversity.
With this in mind, we developed this Himalayan Retreat - which provides a space for reflection and an opportunity to learn crucial life skills that will enhance your mental health and well-being.
Highlights
★ All expenses-paid focused retreat for 10 days
★ Return international airfare + domestic travel
★ Indo-European Ashram-style Cottage Accommodation
★ All Meals: morning and evening tea/coffee, breakfast, lunch, snacks, dinner
★ Daily Thrive discussions + mindfulness and yoga sessions
★ Other goodies: towels, yoga mats, cushions, clothing, candles, and more for you to take home!
Retreat Outcomes
✓ An introduction to Performance Psychology and Mental Wellbeing
✓ Peak Performance: How to enhance performance under pressure
✓ Leadership and Management: How to lead and manage a team
✓ Stress and Wellness: Understanding stress and stress management techniques
✓ Resilience: How to build resilience during uncertain times
✓ Relationships: How to communicate effectively and maintain relationships
Instructor
Dr Dev Roychowdhury
Dr Dev Roychowdhury is a researcher, psychological scientist, and consultant in mental health and performance psychology. Find out more about him on the About page.
Location
This Retreat in India will offer you the unique opportunity to travel to the cradle of Mindfulness and Yoga!
Set in the pristine foothills of the Himalayas, this bucolic landscape offers an unique opportunity to heal the mind, body and soul. The retreat location is uniquely positioned in North-Eastern India where the ambience is a blend of monastic tranquility and spiritual transcendence.
The quiet and hallowed township, spread over 20 acres of land, fuses authentic Indian tradition with ingenuous facilities to offer ashram-style cottage accommodation that boasts of dramatic views of the Himalayas, a natural masterpiece – perfect for a healing retreat.
We also run another retreat in Melbourne which offers another opportunity for the locals to immerse themselves in a rejuvenating experience.
Accommodation
The Indo-European cottages are uniquely placed amongst garden and flower beds that hosts an orchard of apricot, apple, plum and peach, and is flanked by pine forest on the right and rhodendron & oak forest on the left.
You will be staying in a private or shared room. You will also enjoy views of the Himalayas (in India) and natural farmland (in Melbourne), meditation halls, swimming pool, walking tracks, and in-house restaurant that boasts sattvik cuisine delicately prepared by our executive chef.
Administration
To ensure that we make the most out of this journey, the group will be capped at a maximum of 20 people. The ideal time for a retreat of this nature is in December. The group, guided by Dr Dev Roychowdhury, will embark on this journey all the way to India and back. You will receive assistance at each and every leg of the journey. We will also conduct a complimentary information and 'meet and greet' session before our departure to answer all your queries and get to know each other.
The medium of instruction for the entire course would be English.
This retreat offers individuals an opportunity to find relief from their busy and often hectic lives. It not only affords them the space to immerse themselves in introspection, but also amass crucial life skills that will equip them to navigate adversities in life. Although it is plausible for the group to contemplate and discuss psycho-existential concerns as part of this journey, this retreat is not meant to be group therapy or substitute for any form of psychological, counseling or therapy sessions.
FAQs
Retreat is usually a quiet and private place when one can relax the body and rejuvenate the mind.
How will this retreat benefit me?
This retreat will allow you the space to focus on personal development, learn how to reduce stress, and meet your professional goals, whilst simultaneously learning crucial life skills in a private and relaxing environment. All our sessions have been engineered with evidence-based and cutting-edge scientific practices. We combine lessons from the fields of psychology, neuroscience, philosophy, and behavioural economics to bring the best sessions to you!
Will I require a passport and/or visa?
Yes, you will require a valid passport to travel to another country. Depending on your Nationality, you may require a valid visa. We will cover this in our 'Meet & Greet' session.
You should also check passport and visa requirements at your local Embassy or Consulate before scheduled travel.
Can I bring my partner or friends along?
The sessions at our retreat tend to be of private nature where we encourage personal growth and development. And so, we usually insist that you take up this journey on your own. Having said that, we would be happy to look at your situation and advise a best course of action.
How can I reserve a spot?
Can I do a group booking?
Yes absolutely! Please complete the Contact form and mention that you would like a group booking. Please ensure that you provide as much detail about the group as you can. We will be in touch with you to seek additional information.
Given the nature of our retreat, we tend to make arrangements very far in advance and liaise with a number of third-party providers to ensure that our participants get the absolute best experience. Due to this, we are unable to provide refunds and hence encourage people to browse this page thoroughly.
Can I ask a question that is not covered here, before I reserve my spot?
Absolutely! You are able to ask as many questions as you want after you subscribe and send us a message.
Will these sessions replace therapy sessions I have with my counsellor?
This retreat will offer you an opportunity to find respite from your busy and hectic life. It will not only afford you the space to immerse yourself in introspection, but also amass crucial life skills that will equip you to navigate adversities in life.

Although it is plausible for you and the group to contemplate and discuss psycho-existential concerns as part of this journey, this retreat is not meant to be group therapy or substitute for any form of psychological, counselling, or therapy sessions. While counselling sessions often focus on one topic, our canvas is much larger and we focus on your overall performance and wellbeing.
Gallery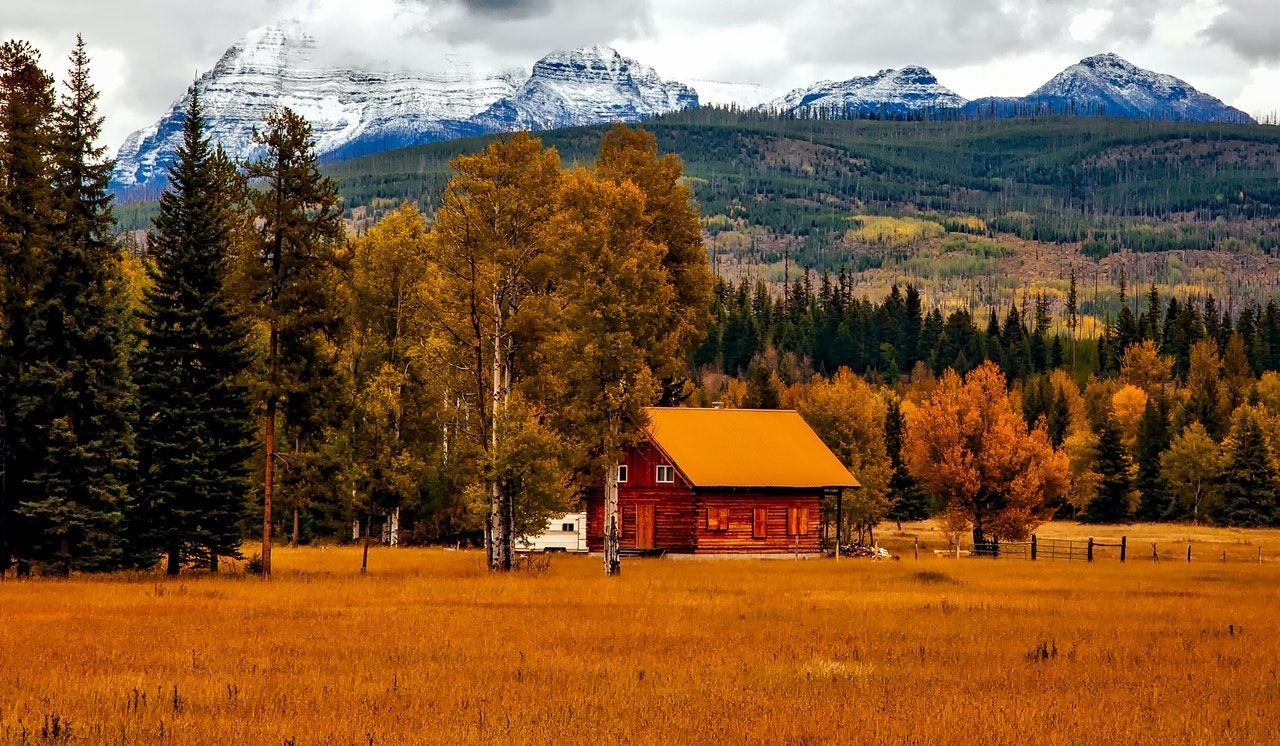 What our participants are saying about their experience
This was a much needed break for me. This experience really helped me relax and learn new ways of managing my workload and stress. ~ David W.
The retreat had the perfect balance of information and calmness. It has helped me regain confidence in my abilities. I would definitely recommend this! ~ Emily S.
This helped me become a better person and business leader. I am a lot calmer and effective now, both at work and home. My relationships with my employees and family have improved remarkably. ~ Raul V.
This retreat was an amazing experience. Both me and my staff learnt so much. We have learnt actionable ways on managing our team and clients better. This experience is must for every company. ~ Arj K.