Research
The Transnational Migration of Mindfulness: A Call for Reflective Pause in Sport and Exercise Psychology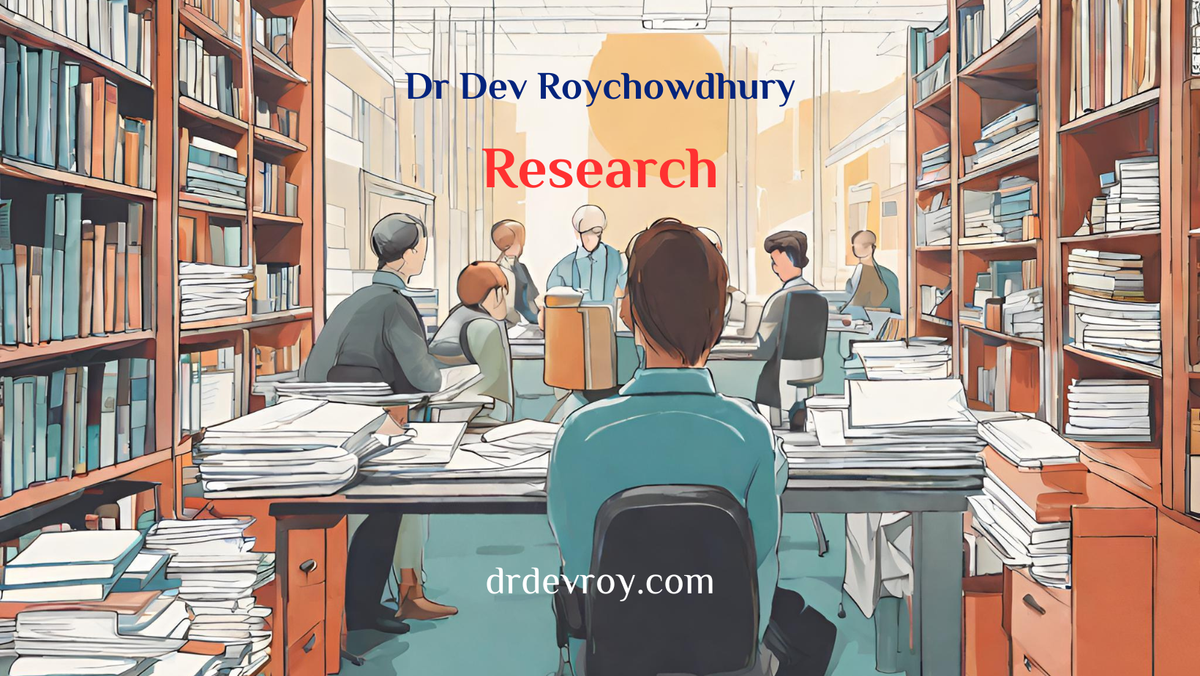 Abstract
Objectives
Research on transnational migration has flourished in recent years, but the transnational movement of ideas, practices, and cultural norms, especially within the sport and exercise psychology community, has received scant attention. We explored the transnational migration of mindfulness to understand how the concept has been culturally adapted to fit the mainstream sport and exercise psychology research and practice.
Method
Sport-based mindfulness interventions, journal articles in Psychology of Sport and Exercise in 2008–2020, and sessions of the FEPSAC 2019 Congress were examined to reflect on the current positionality of mindfulness within sport and exercise psychology research and practice.
Results
In its journey from East to West, mindfulness has been reappropriated through the mechanisms of mediating, mystifying, medicalizing, mainstreaming, marketing, and moralizing. The reviewed publications approached mindfulness as a means to enhance athletes' performance, well-being, or both. Spiritual and Eastern philosophical roots of mindfulness were notably absent from the majority of publications.
Discussion and conclusion
The Western cultural perspective has dominated the cultural encounter when mindfulness migrated from East to West. Researchers and practitioners are called to reflect on their own positionality and how Eurocentric assumptions permeate contemporary mindfulness practice. We call for greater attention to the philosophical, ethical, and spiritual dimensions of mindfulness and for culturally competent and sensitive practice.
Keywords
Cultural Appropriation
Ideology
Transculturation
Ethnocentrism
Transnational Research
Sport Globalization
Authors
Dev Roychowdhury et al.
Journal
Psychology of Sport and Exercise
URL